Equip your website with SSL certificate – HTTPS
"Your connection is not private"
Received this error message on your website?
You and your website visitors may be in serious danger! If your website is lacking an SSL certificate, it will do grave damage to your business and SEO as Google tends to drive traffic away from HTTP websites.
As part of our website management plan, we offer you a high-security SSL certificate amongst other web maintenance services, such as backups, uptime monitoring, monthly reports and content changes. Leave it to us at Gwacamol to manage your website while you run your business.
Our Web Management services include: 
✓ Monitoring
✓ Backups
✓ Security
✓ Content Changes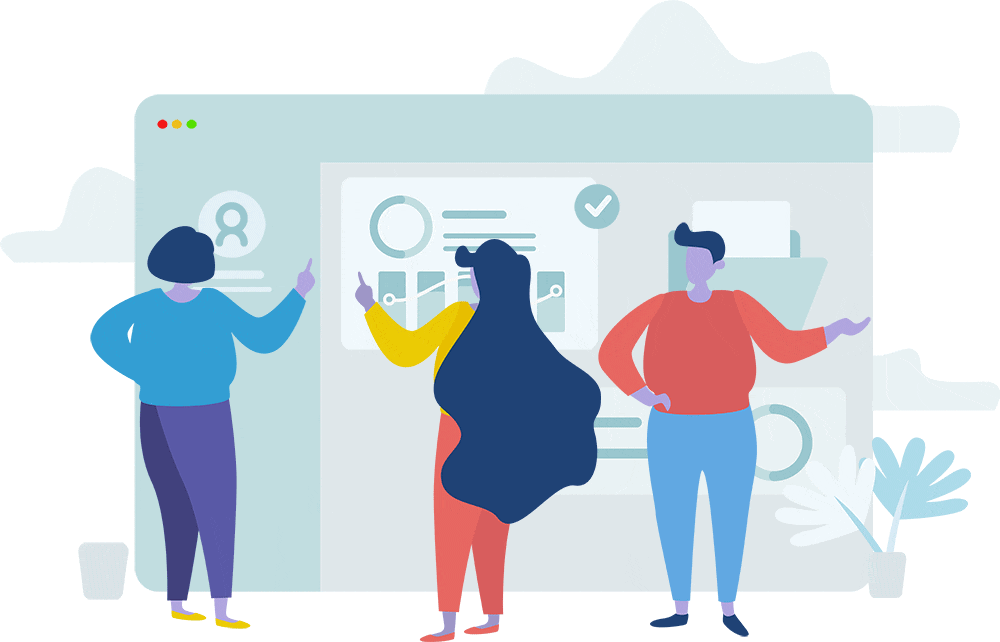 Download FREE guide to implement SSL Certificate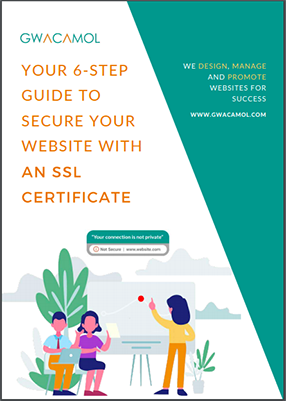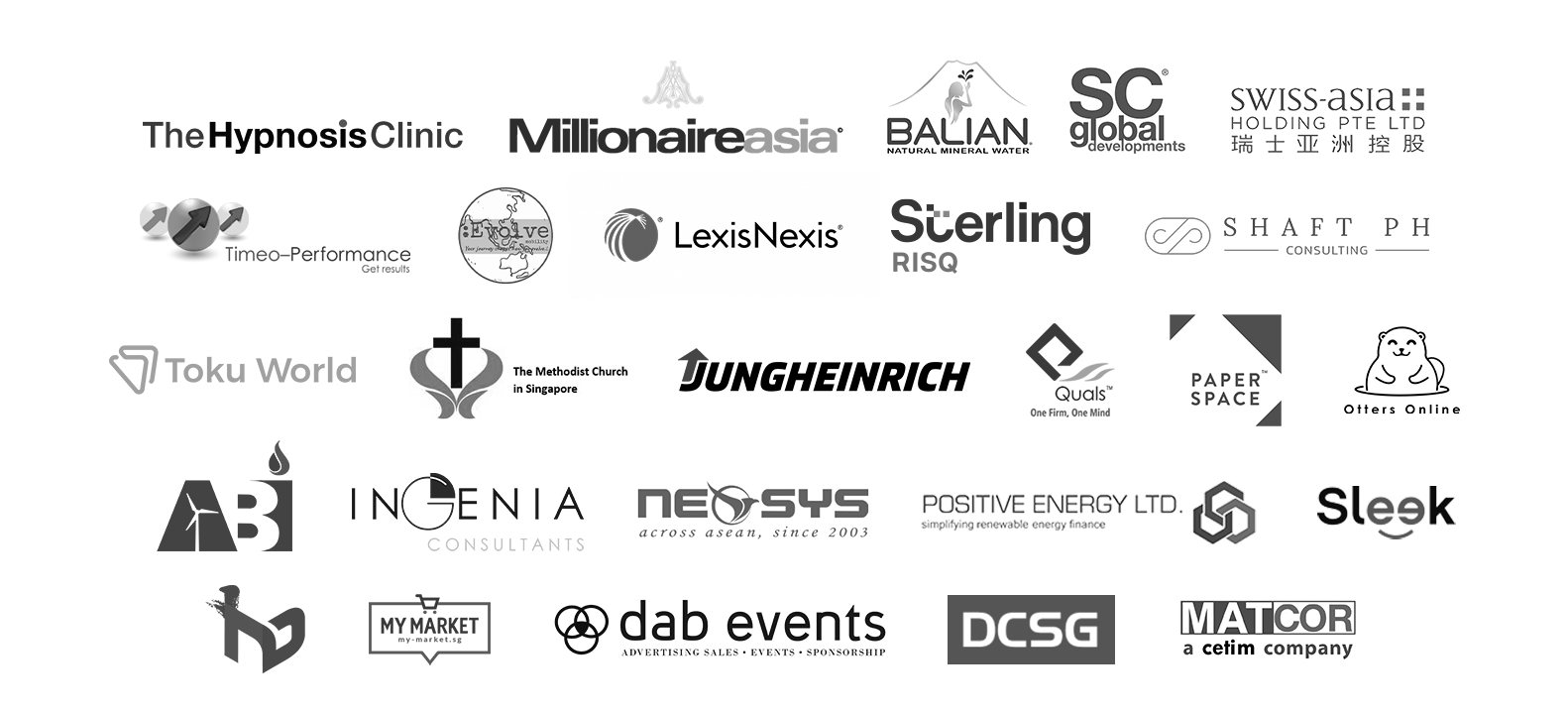 Ready to scale your business?