Your customers are online. That means, in this global marketplace, there is a good chance they are already looking out for your business. It is imperative that your website can be 'found''. If you're not actively promoting your website, it will succumb at the hands of Google's
ever-changing algorithm.
Scale your web presence with us today.
Our Web Marketing Services include: 
✓ Search Engine Optimisation (SEO)
✓ Search Engine Marketing (Google Ads)
✓ Retargeting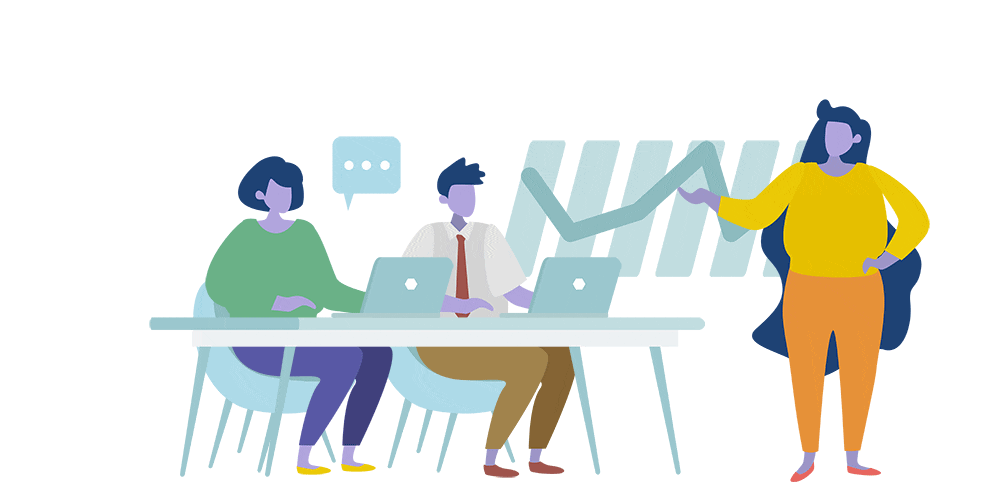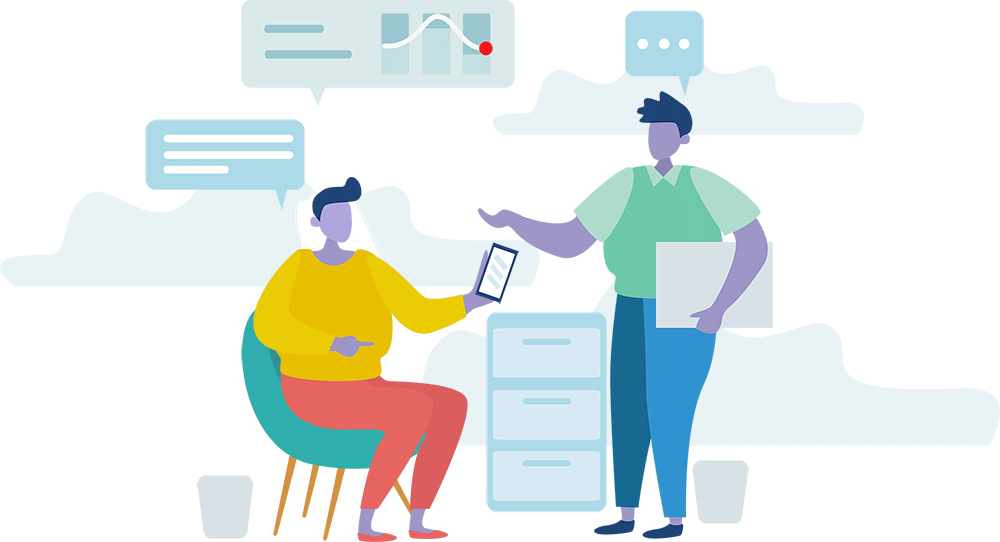 We will define your web marketing strategy based on your business needs and discover your goals for lead generation.
We will work on identifying your parameters and build assets until the marketing campaigns are live! At the end of every month, you will be given a report about your marketing campaigns with us.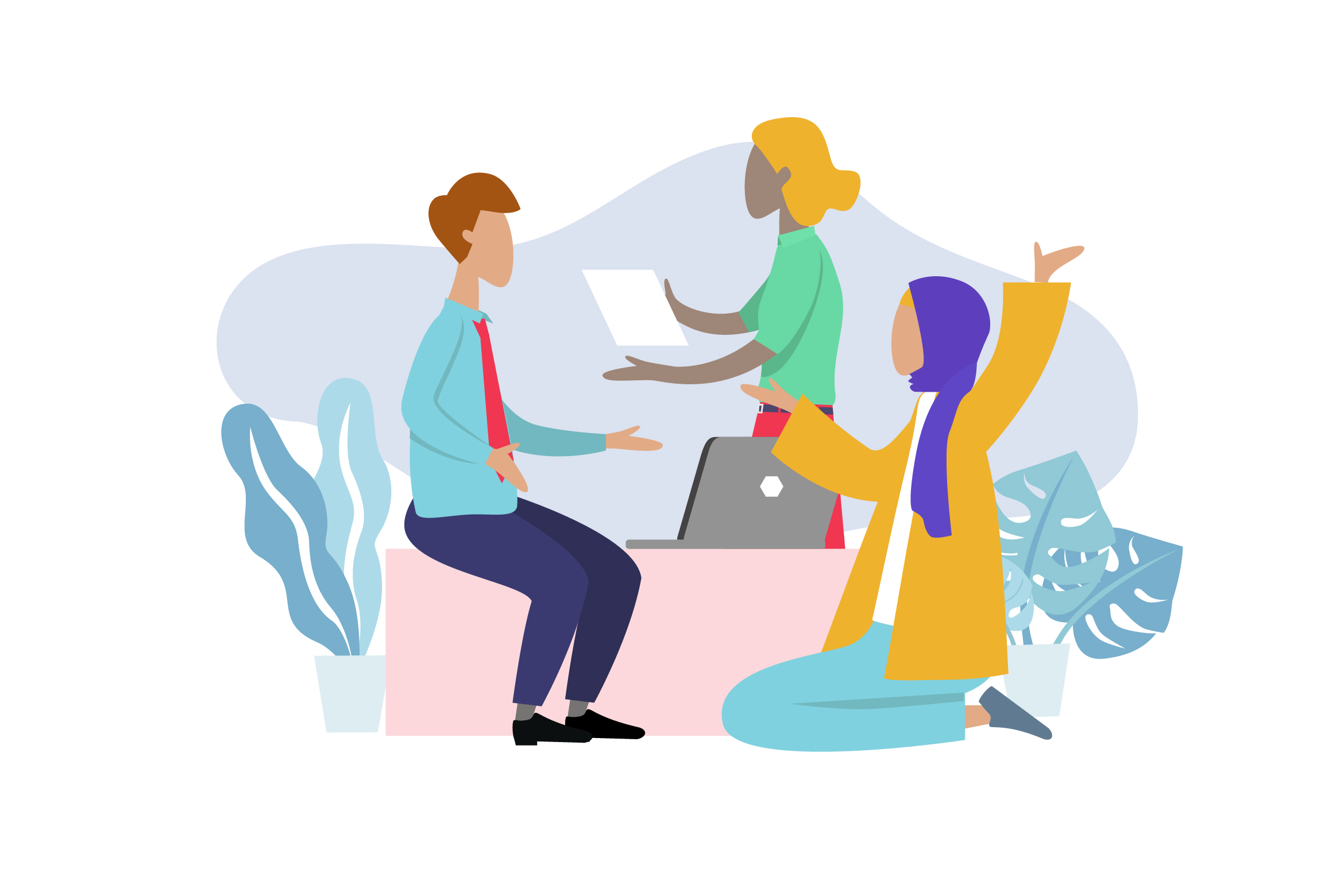 We help them with web marketing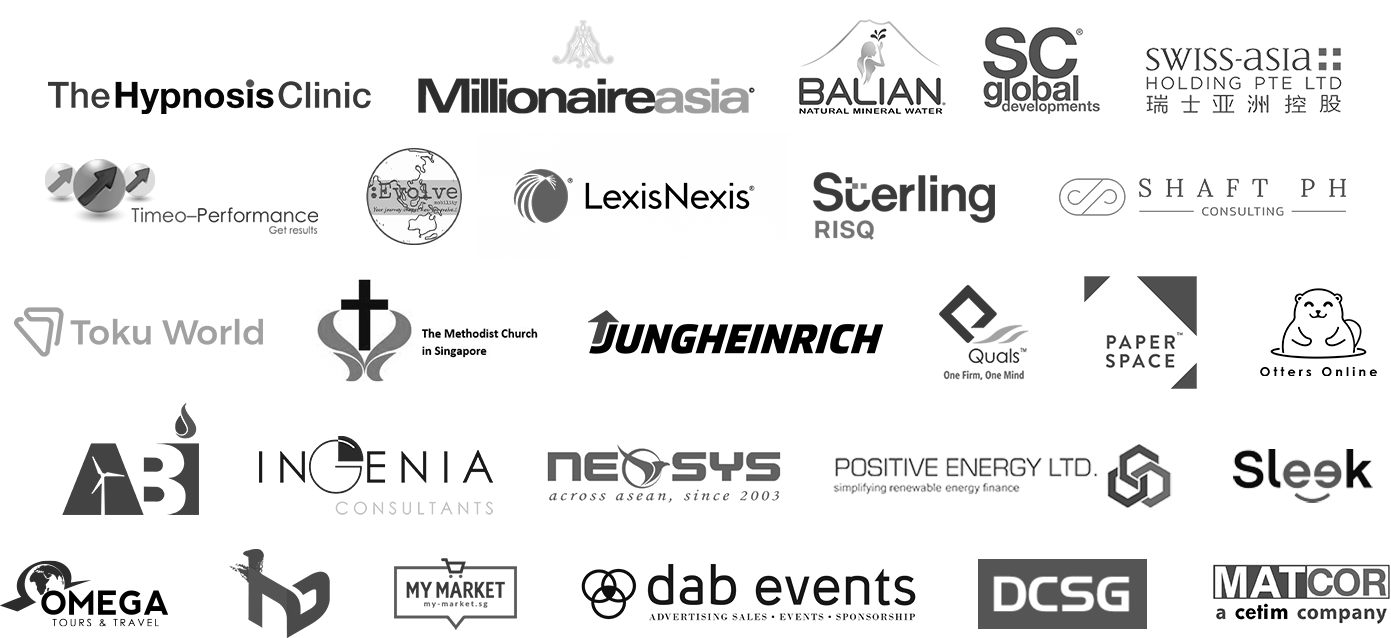 We
can

help

with

your

other

needs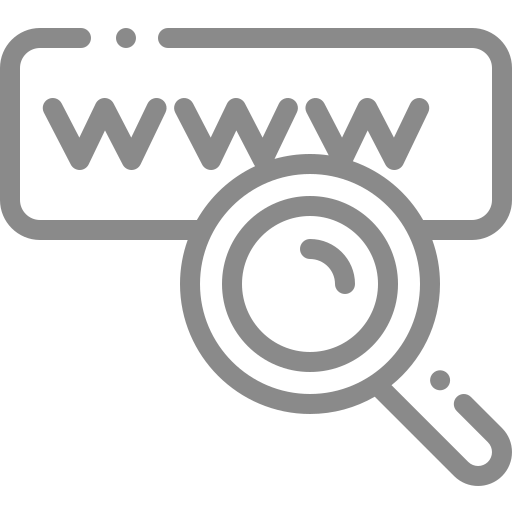 Web Management
Will your website give you maintenance problems in future? Sure enough. Get a peace of mind with our web care services.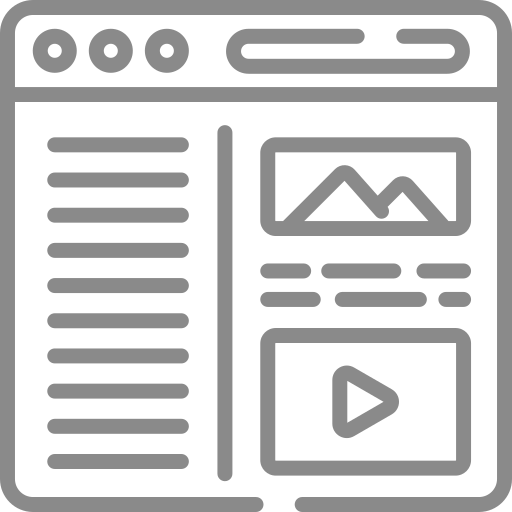 Web Design
We believe in the power of web design to make all the difference. An impressive user interface results in better conversion.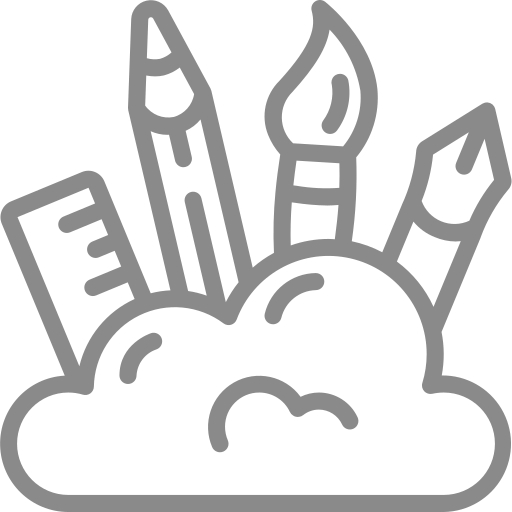 Graphic Design
Make your brand look great! We have dedicated graphic design services ranging from icons, flyers to website illustrations.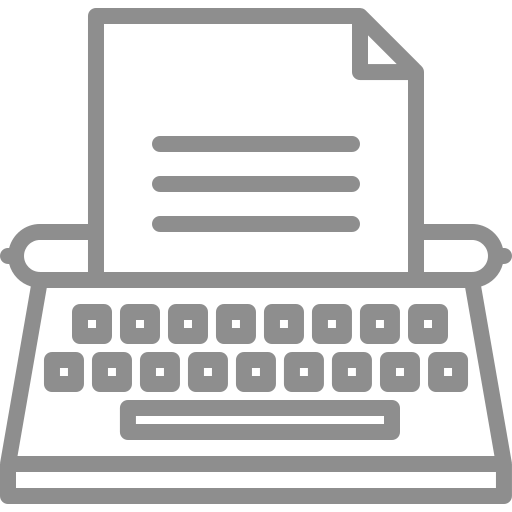 Copywriting
The bread and butter of all businesses is its content. We persuade your audience through copywriting with a lead-generation mindset.
Ready to scale your business?
Frequently asked questions
What are the types of web marketing services that you offer?
We offer SEO. SEM and retargeting services to the websites we manage.
Do you have other plans apart from the above?
Yes. We are happy to customise a plan based on your needs. Contact us to know more.
What are your working hours?
Our working hours are on weekdays, from 9 AM till 6 PM (GMT +08:00).
Do you have a referral programme?
Yes. Please contact us to discuss our referral program.