Protect your website from downtime 
Is your website not working?
As an owner of a website, you must be frantic realising that your website is down, especially if your website is your revenue generator. Your website might be down due to malware or hacks caused by infrequent monitoring and updates.
We can fix your website and bring it back to the pink of health. As part of our website management plan, we offer you affordable web maintenance services, such as backups, uptime monitoring, monthly reports and content changes. Leave it to us at Gwacamol to protect your website while you run your business.
Our Web Management services include: 
✓ Monitoring
✓ Backups
✓ Security
✓ Content Changes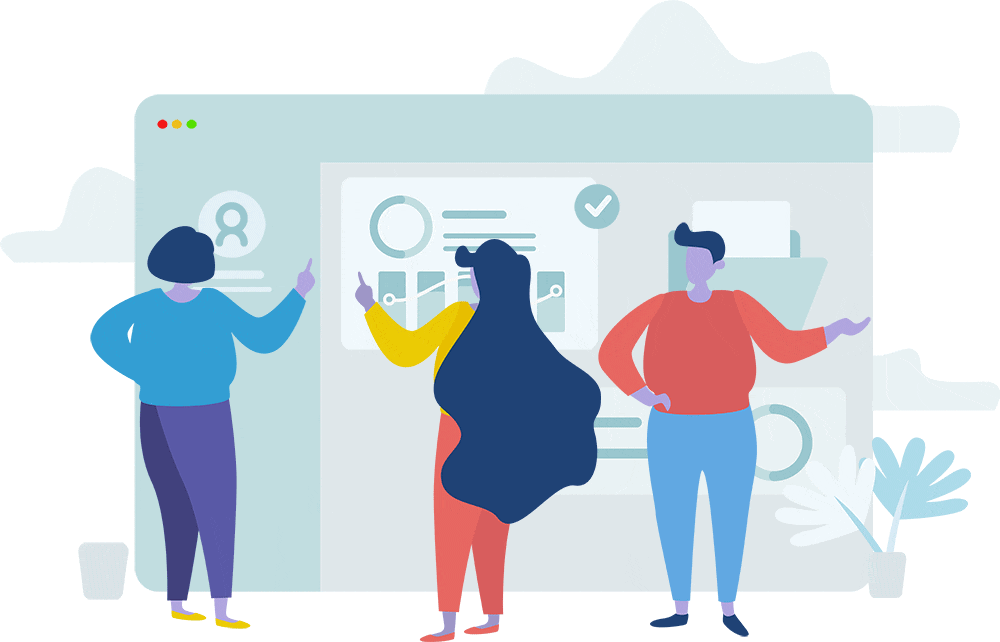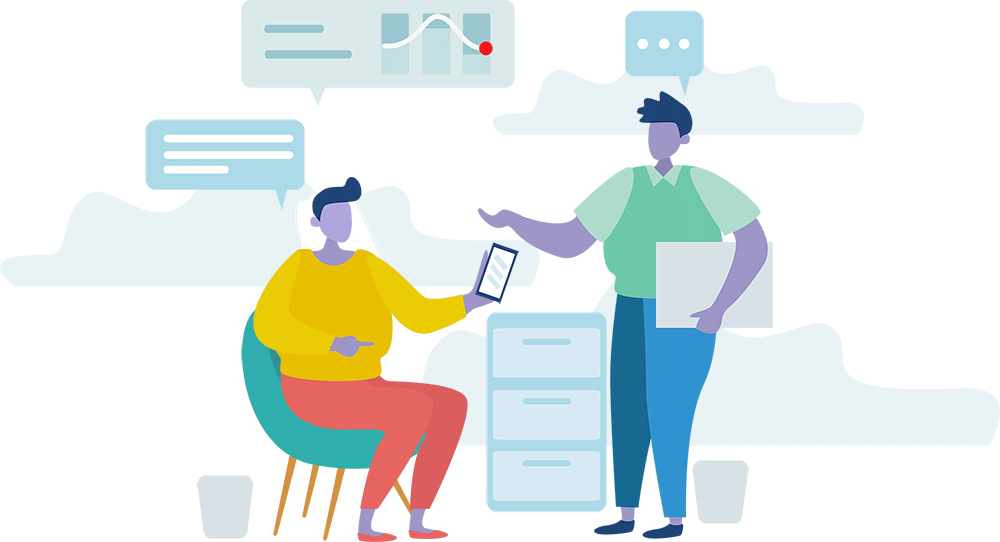 We will provide an audit of your existing website assessing the security and the updated versions.
Here, we will let you know what we will do for you to keep your website fresh & fast.
At the end of every month, you will be given a report grading your website performance.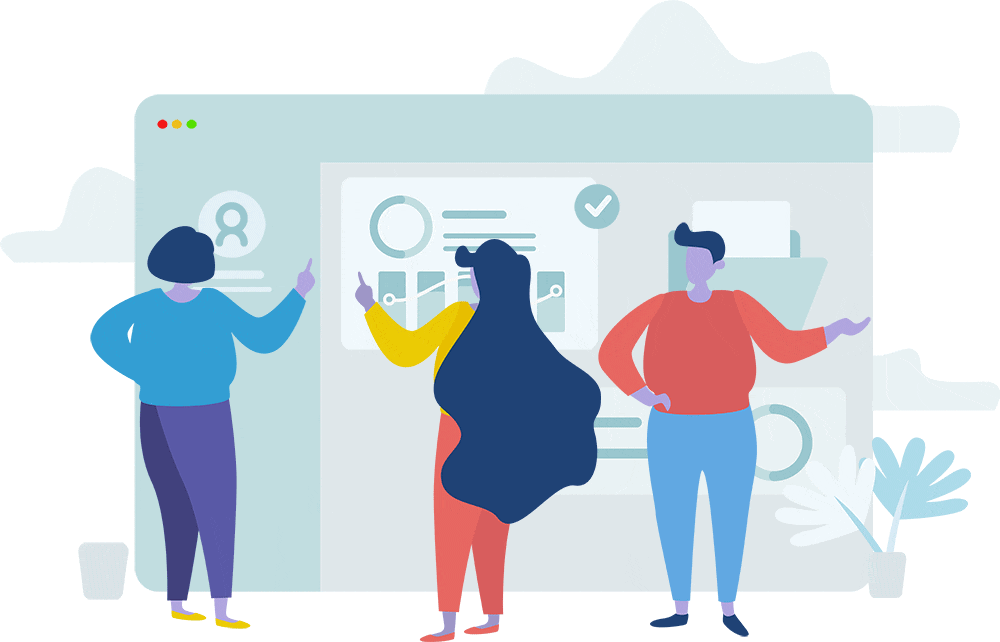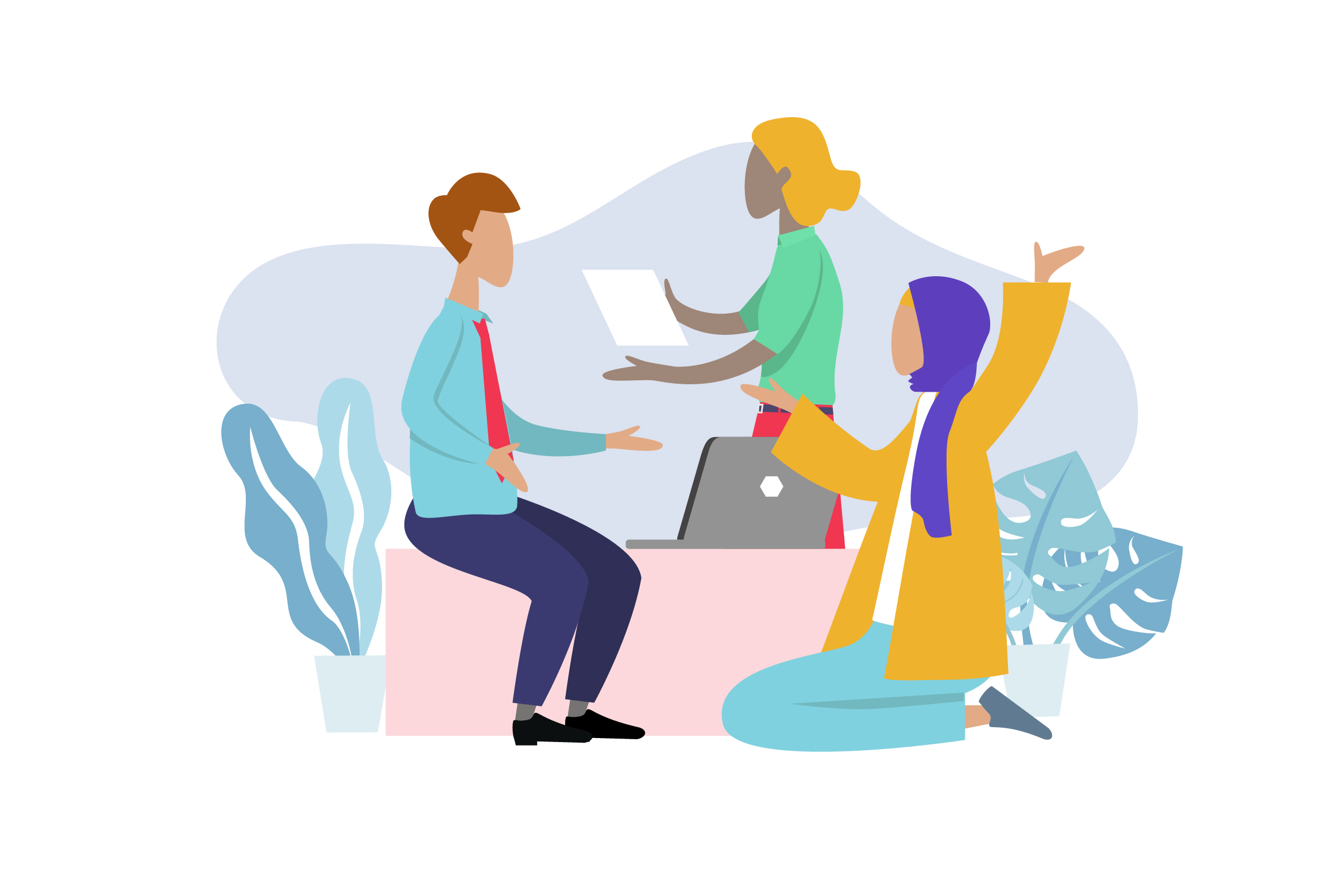 Finally, ongoing advisory
As long as you are covered under our plan, you will be given constant care & advisory on ways to improve your website performance and design.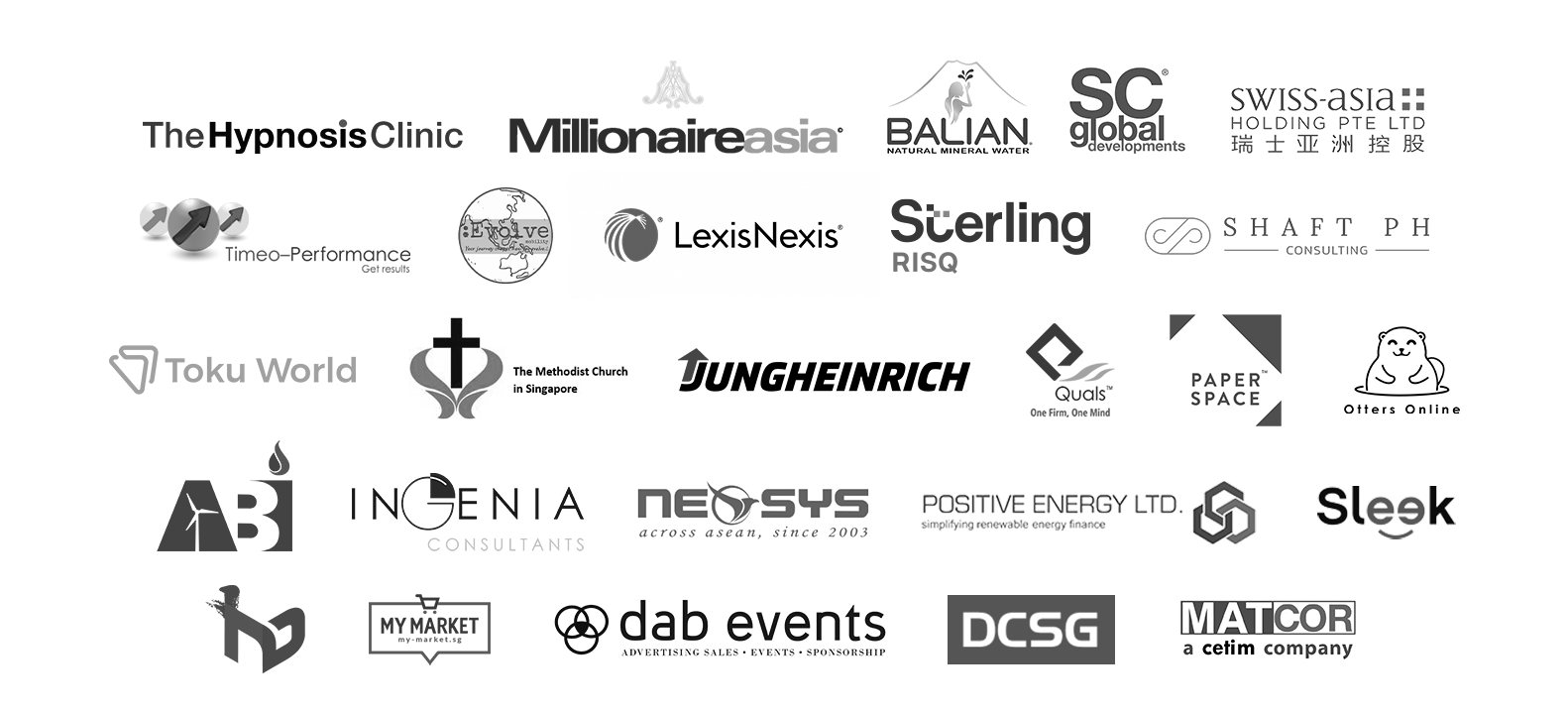 We
can

help

with

your

other

 n

eeds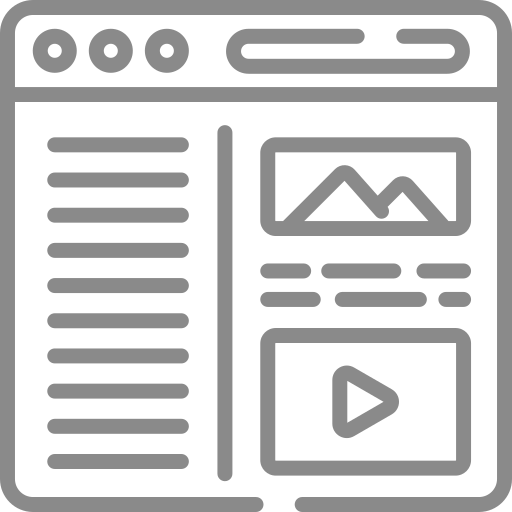 We take pride in creating state-of-the-art website designs that are in line with your business goals.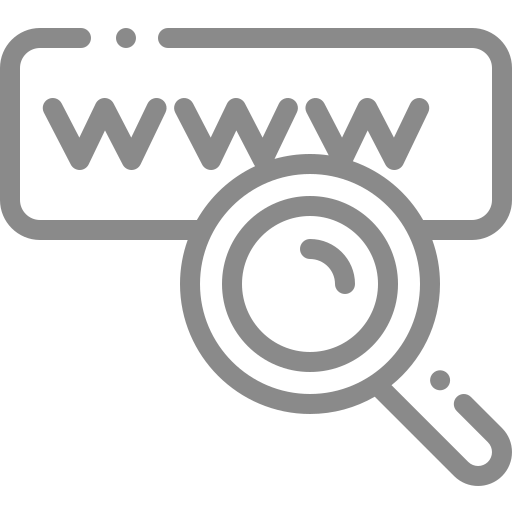 Will your website give you maintenance problems in future? Sure enough. Get a peace of mind with our web care services.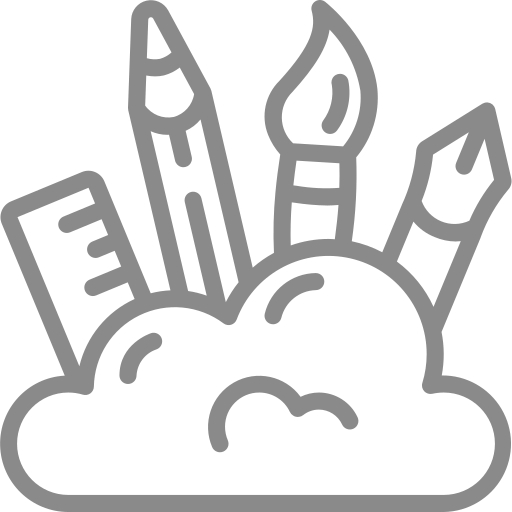 Make your brand look great! We have dedicated graphic design services ranging from icons, flyers to website illustrations.
Ready to scale your business?