Get fresh perspective & unlimited graphic designs? Yes!
Our monthly plan covers all your design  needs from the small website icons to presentation decks.
From just  S$650/month, you can get unlimited graphic designs from Gwacamol.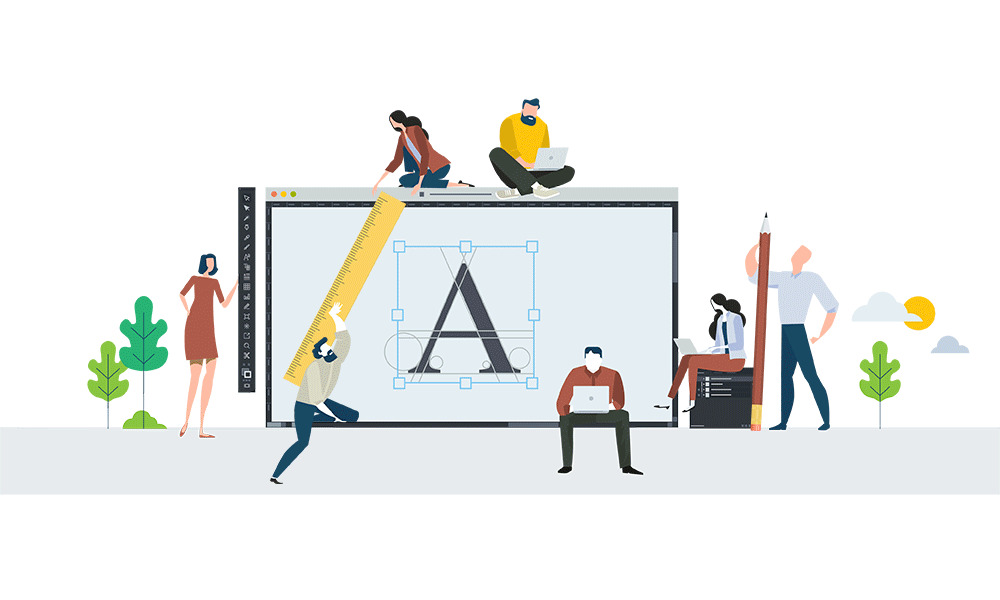 For something more complex such as infographics or video, 
contact us for a custom quote. 
Our Graphic Design services include
Email Marketing (eDM) Designs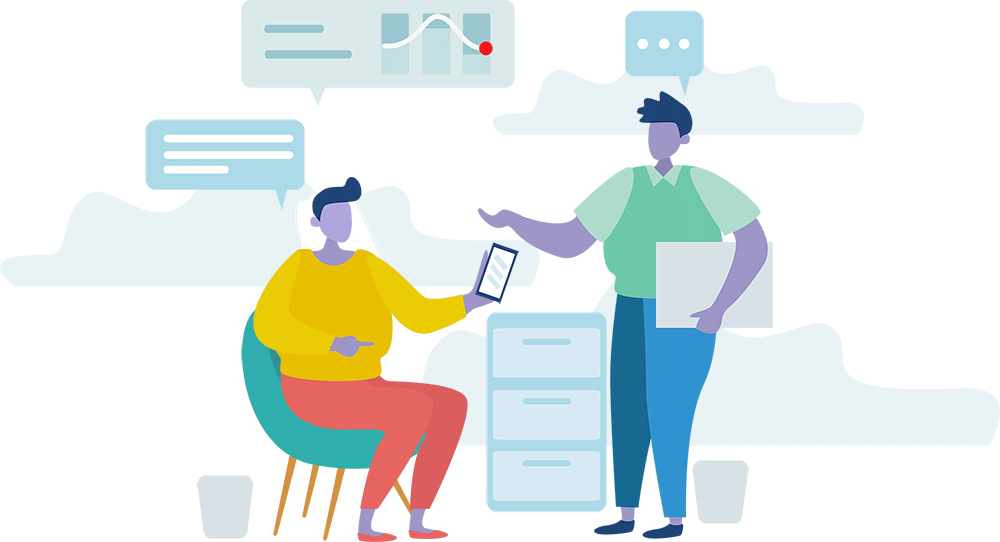 Our Relationship Manager will be in touch with you to understand your branding guidelines and references.
Next, send your unlimited requests
You are free to send in your unlimited graphic design requests, along with instructions!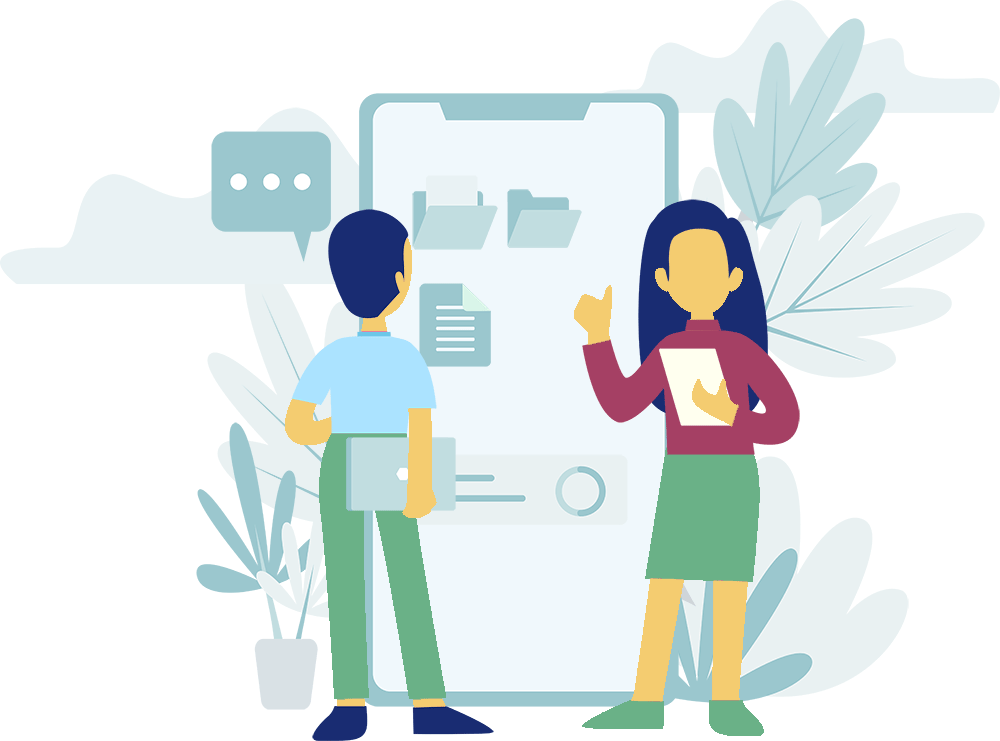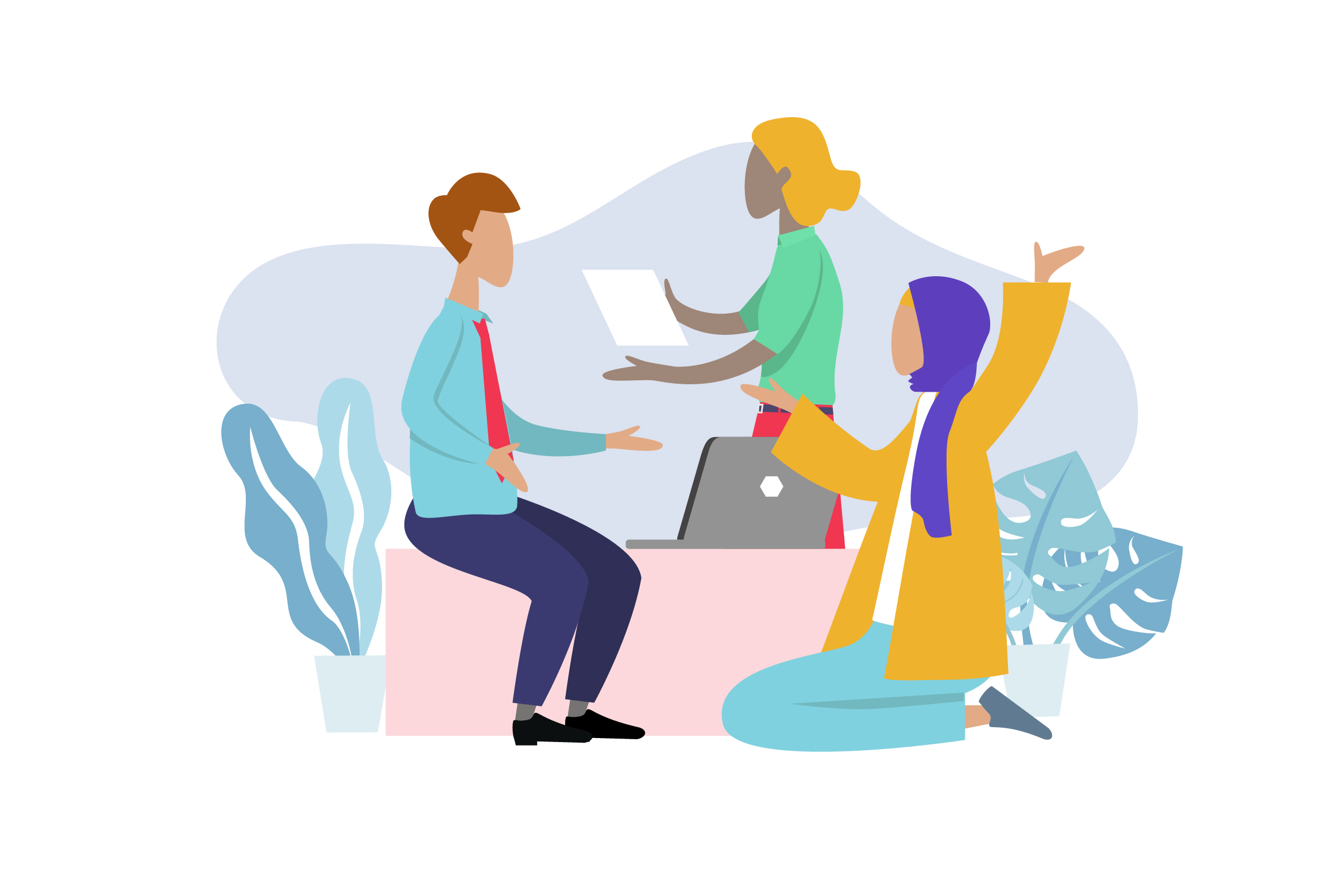 Then, receive unlimited revisions 
With our plan, you're allowed to have unlimited revisions until you are 100% satisfied with the graphic designs. Give us your feedback and we will implement the revisions.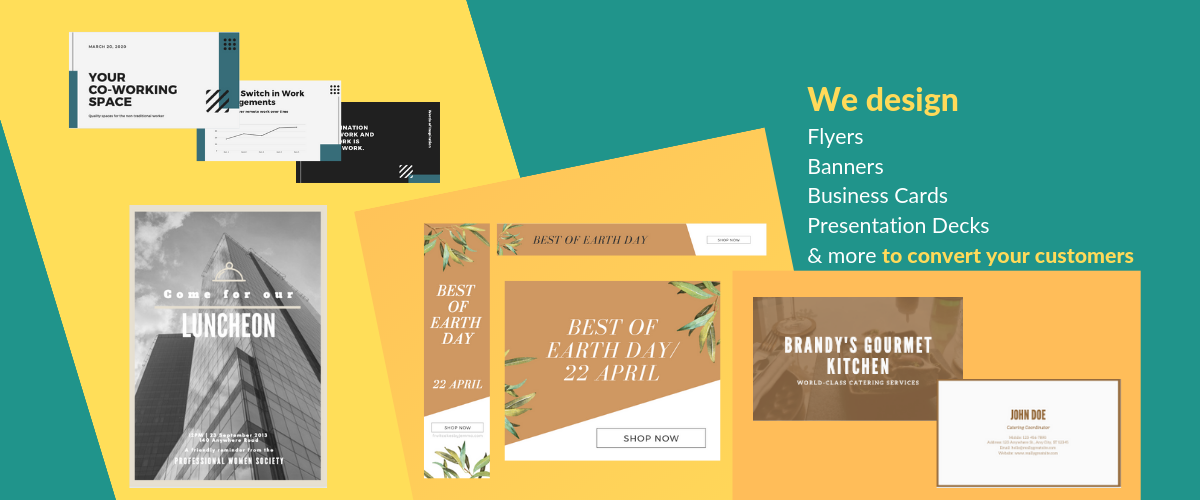 Frequently asked questions
Do I really have unlimited graphic design requests?
Yes, as long as we work on 1 order at a time, you may have unlimited requests and unlimited revisions for graphic design.
Will you follow my brand guidelines?
Yes. Provide us your brand guidelines or any other specific instructions and we will follow them.
What file formats will I receive my graphic designs in?
As per your request, we deliver graphic designs in multiple formates. (PNG, PDF, JPG, etc).
Upon your request, you can also receive the source file (PSD, AI, etc) at no extra cost.
Do I need to pay for pictures?
We can use images that you will provide or use images that are royalty-free.
How long does it take to get my design work?
It depends on the complexity of the design work requested.
For most orders, the turnaround time is around 1 working day. But it can be longer for complex work such as brochures.
We
can

help

with

your

other

needs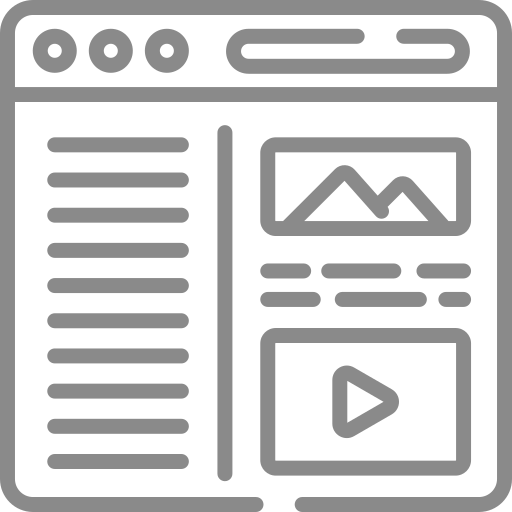 We believe in the power of web design to make all the difference. An impressive user interface results in better conversion.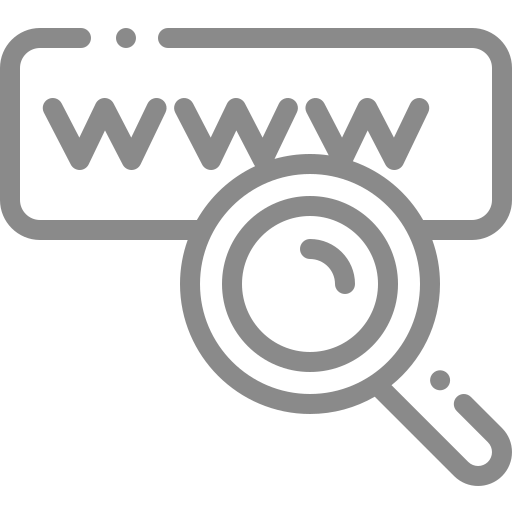 Will your website give you maintenance problems in future? Sure enough. Get a peace of mind with our web care services.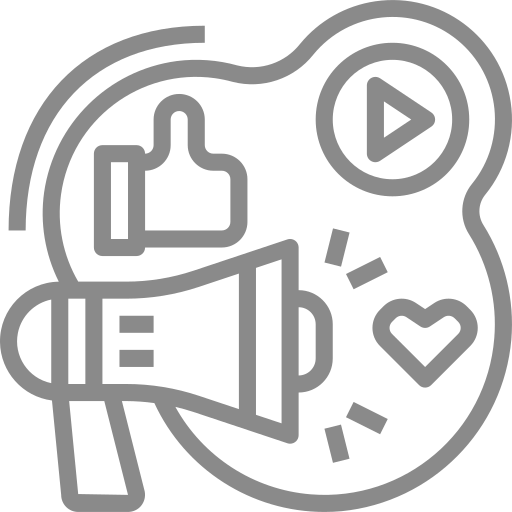 A perfect website might not do anything for you if it's not found or seen enough. We will  help you place your business on the map.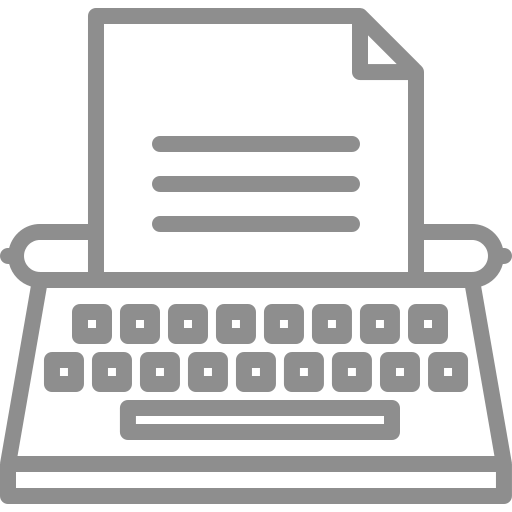 The bread and butter of all businesses is its content. We persuade your audience through copywriting with a lead-generation mindset.
Ready to scale your business?
Frequently asked questions
How does Gwacamol propose "unlimited changes"?
Our clients understand what is a fair use of this service and being experts on WordPress, we are happy to extend our expertise to our clients by offering unlimited small changes.
We will let you know if your website maintenance requires more than a Web Care Plan. If you have any questions on what is included in our plans and services, contact us for a phone conversation.   
What are "small changes"?
They are requests that require less than 15 minutes of our time for one change. It may be adding content, design changes, improvements or anything else. As we are experts in  WordPress, there are a lot of things we can do in 15 minutes.
We will let you know if we are not able to accommodate your request.
If you are looking for bigger changes to your website, do contact us and we will give you a quote.
Do you have other plans apart from the above?
Yes. We are happy to customise a plan based on your needs. Contact us to know more.
What are your working hours?
Our working hours are on weekdays, from 9 AM till 6 PM (GMT +08:00).
Do you have a referral programme?
Yes. Please contact us to discuss our referral program.